OKAY. so. Well, first off:
HIII. And how are you today?
Okay now. So, (here comes the story behind my picture) I aws at my friends house, and i brought along my giant mutant sketchbook and art stuffs, and i ended up drawing this picture (not a long story, eh now?)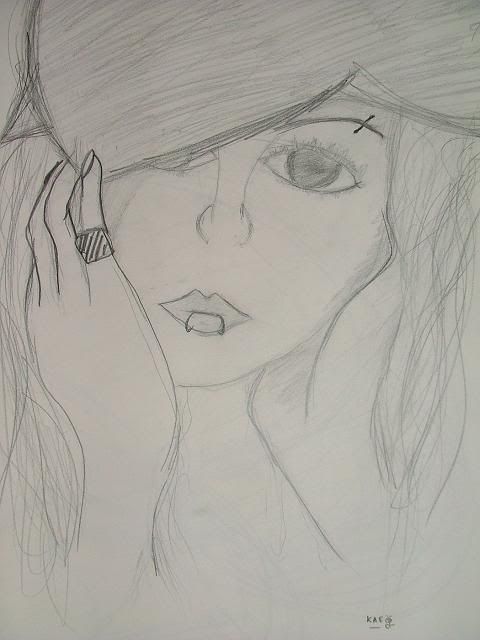 I do realize that the eye is too big and the hand is a bit... well... not right, and the nose is... well just plane ol' wrong, but i need to know what else there is that is wrong (or good) about it.
Now, I have gotten over my stage where i got angry with anyone who threw their constructive criticism at me, so give me all you got.

Also, I have this painting i did...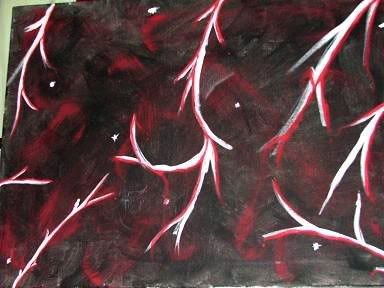 now the sotry to this is basicly i was reading New Moon (part of the Twilight Series by Stephenie Meyer ((which i highly reccomend to anyone who likes romance, action, and vampire and becaseu it is the best series tehre is))) And i started painting. Yeah, again not too long of a story.
So tell me anything you have to about that as well.


Utencils:
drawing - mechanical pencil + giant eraser (that thing was huge)
painting - acrylic paints
EDIT: did the painting show up for you guys?
it didnt for meh.
Edited by xkaelax, 31 January 2008 - 07:06 PM.